David Luchins, PhD
Founding Dean, Professor, Chair, Political Science Department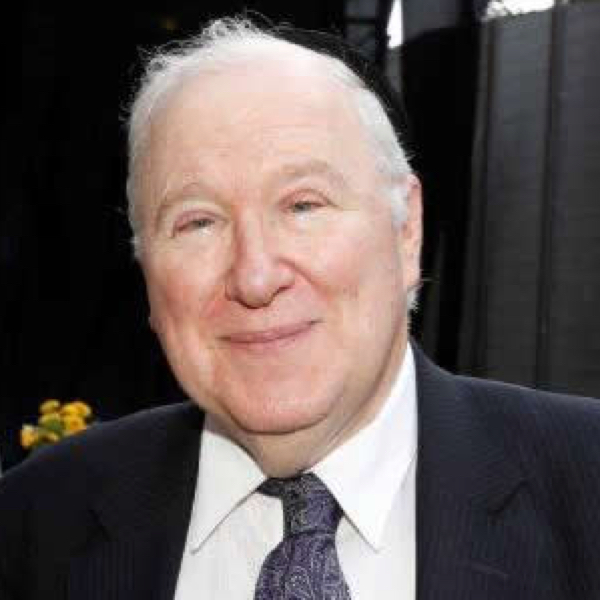 Campus:
Lander College for Women / The Anna Ruth and Mark Hasten School
Dr. David Luchins is the founding dean of the Lander College for Women - The Anna Ruth and Mark Hasten School. He has been involved with the College since Touro College President, Dr. Bernard Lander zt"l asked him to join in the planning for what became the Women's Division of Touro College. Dr. Luchins served as assistant dean" and associate dean for the Women's Division before receiving the title of founding dean in 1991. He has been Chair of the Political Science Department of Touro College since 1978 and is a popular teacher at LCW.
Dr. Luchins has a Ph.D. from the CUNY Graduate Center. He is a frequent lecturer at college campuses and synagogues throughout North America and Israel and served for two decades on the staff of Senator Daniel Patrick Moynihan of New York.
David and his wife Vivian have been active in the Orthodox Union and its National Conference of Synagogue Youth for over a half century.