Student Spotlight: Using Social Media to Connect College Students with Israel
As Team Leader for ISRAEL21c, Lander College for Women Senior Shaylee Rosen Manages Digital Influencers on Campuses Across the U.S.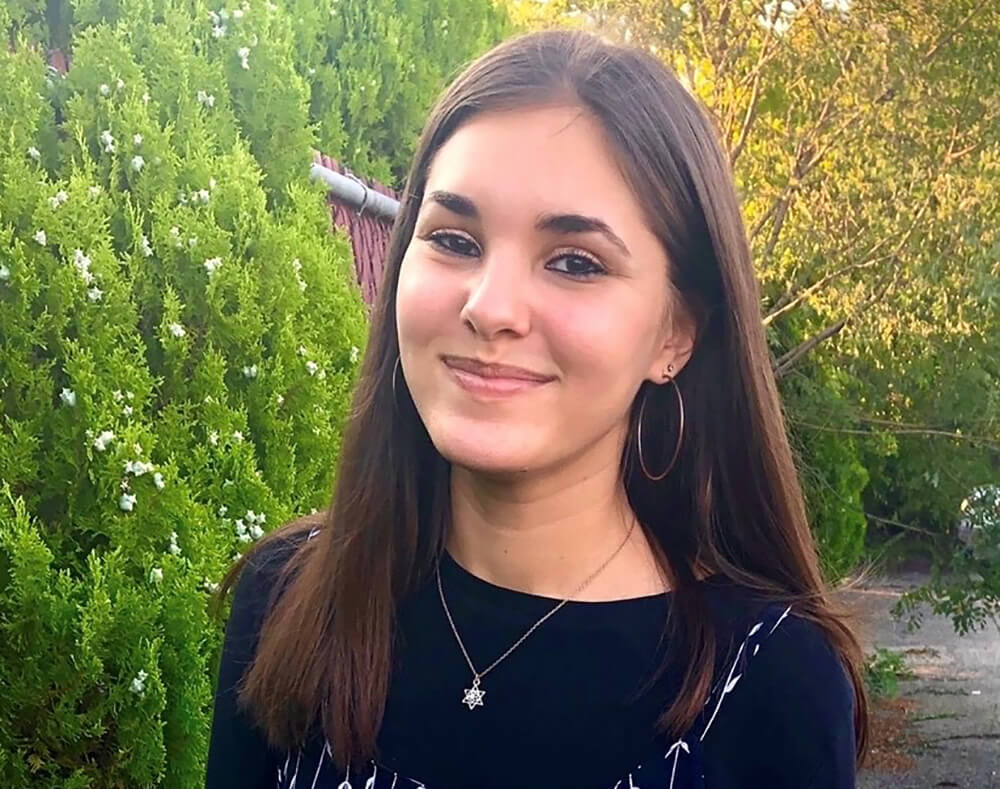 Shaylee Rosen
Shaylee Rosen's voice conveys energy, positivity, and a can-do vibe. ISRAEL21c must have picked up on it when they offered her an internship as a digital ambassador during her junior year at Touro's Lander College for Women (LCW). After seeing her in action, they asked her to stay on for another paid internship during her senior year.
This year, she is a team leader for Groundbreaking Israel, the organization's digital marketing program that shares news in a style and format that appeals to millennials and gen z-ers. It is part of ISRAEL21c, a non-partisan, nonprofit media organization that provides news and information about 21st century Israel.
As a business major, Shaylee was looking for an internship that would combine her passion for Israel with solid career experience. "I was drawn to ISRAEL21c because of my connection to Israel, but I knew it would be helpful professionally," she said. She expects to graduate this spring and hopes to start her career in the Jewish nonprofit world.
As a team leader, Shaylee manages a team of six digital influencers on college campuses across the United States. Her team focuses on Israeli humanitarian aid around the world. They create web content, Instagram and Facebook posts and TikTok videos. Shaylee meets with her team weekly and helps them complete their assignments successfully.
ISRAEL21c selects college students from around the world for paid internships and trains them to be the next generation of digital communication experts. The World Aid Team has covered topics such as Israel sending rescue teams to help fight California wildfires and sending volunteers to Haiti after the devastating earthquakes there. The stories, posts and videos are visual and engaging for young people.
Shaylee credits LCW with not only her business and management skills, but also with strengthening her connection to her Judaism. We can already see her marketing skills in action. "I love Touro so much, that I've convinced several other people to enroll," she said.