Pomp and Circumstance, Pandemic Style
Hannah Rubin, a 2020 Lander College for Women Graduate, Reflects on Innovation, Adaptation and Celebration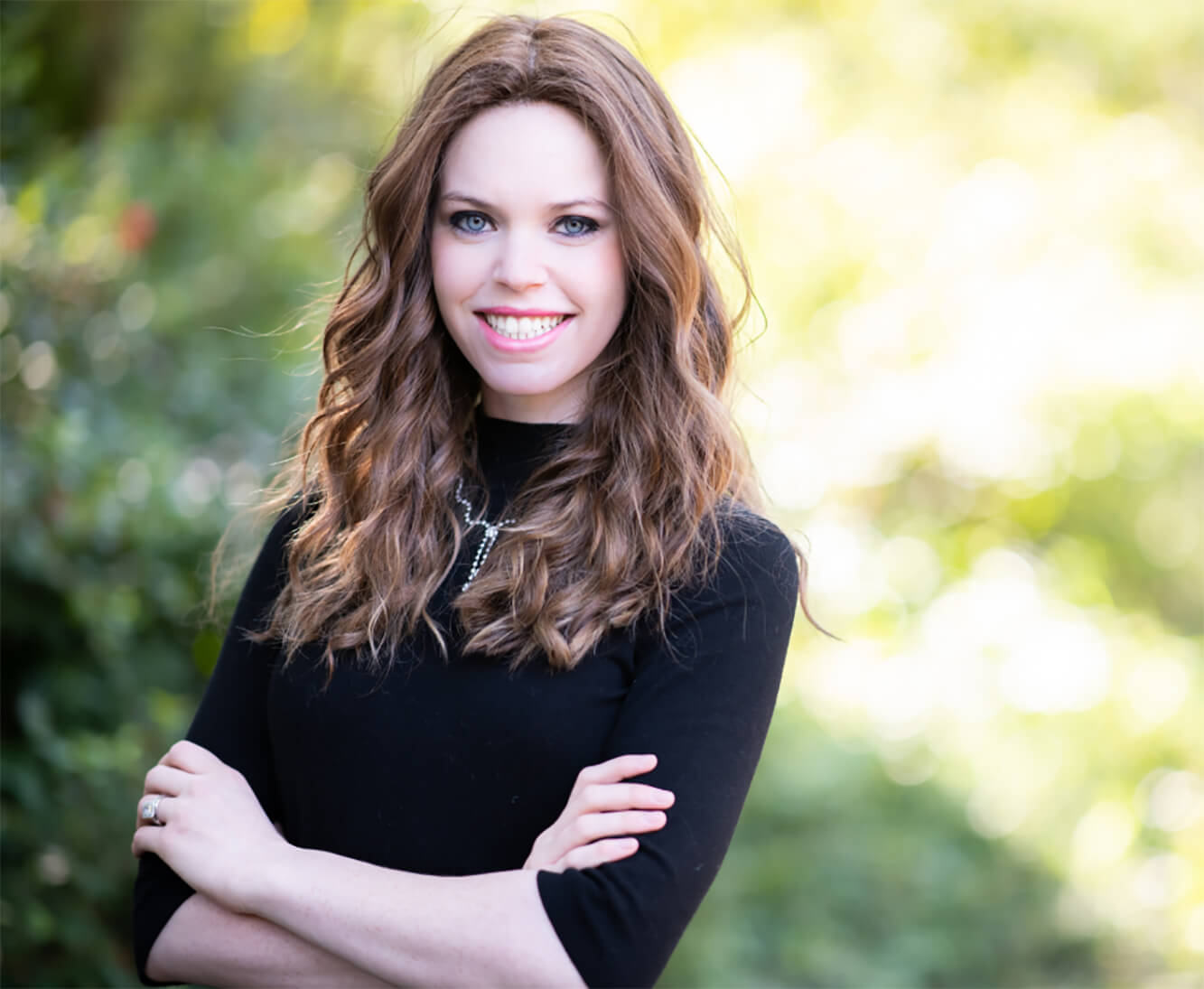 Graduation has always been a nerve-racking rite of passage, when young men and women bid adieu to the familiar faces and responsibilities of studenthood and turn headlong to meet the unknown.
But this year saw no garden-variety graduations.
Wrapping up its studies amid a pandemic, the Class of 2020 has seen almost all graduation norms upended. For many, final courses were completed from their childhood bedrooms without the usual last-class-of-the-last-day-of-the-last-semester hoopla. Gone were senior banquets, and with them in-person farewells to professors who had made all the difference. Jubilant hugging of friends and triumphant high-fives? Certainly not.
Thus graduated the Class of 2020, this writer among them, not shoulder to shoulder in cavernous halls, but on screens in our own homes. We wore gowns. We wore caps with tassels. But we, more than anyone, understood that any external displays of achievement were only so much pomp and circumstance overlaying the substance of our accomplishments: our perseverance against all odds. Commencement traditions aside, we had graduated and grown stronger for it.
We're no Pollyannas, though. The Class of 2020 is all too aware of the unfavorable job market into which we're dipping our toes. Market sentiment is poor, volatility is high and unemployment is an epidemic of its own. Still, the traits that ever got anyone anywhere—grit, daring and not a small bit of faith—are as potent as ever. We may just need more of them.
Our years of study have been rewarded with cancelled internships, rescinded job offers and digitized ceremonies. Too many auditoriums, usually festive and decked out come May, were this year empty and dark. All that hurts.
But there have also been inspiring innovation and adaptation. There were drive-through graduations. There were Zoom parties so classmates could hear each other's voices again. There were colorful lawn signs cheering the accomplishments of a class that had come of age during a global crisis. Determined to applaud their seniors, family and friends found ways to give us our moment.
It is okay to mourn the celebrations we never had, even as we recognize their pettiness next to the far greater losses of others. It is okay to feel shortchanged, even derailed. As a society, we've experienced an epic breakdown of the frameworks and established routes that make life feel knowable, predictable, navigable. With those erased, we flounder. To paraphrase the Yiddish proverb, man's plans have always been drawn to the tune of God's laughter—but it is the illusion of control that the current situation has wrested from us, and that is a powerful thing.
This reality is particularly felt by graduating seniors, who may have imagined their first post-college years rather differently than they are likely to unfold. But there is a silver lining for the Class of 2020: We are now hyperaware of the fickleness of life and we have developed the resilience needed to weather its caprice.
Graduating during a pandemic tends to make you strong and empathetic and serious and bold. The Class of 2020 is making its debut amid the most trying circumstances in recent memory, but I believe we have the right stuff. If we stay the course, no target is too far and no ambition too grand.