From Lander College for Women to Merrill Lynch
Alumna Adina Brilleman landed a coveted position with a top investment bank—and Lander College for Women helped prepare her for this challenging role.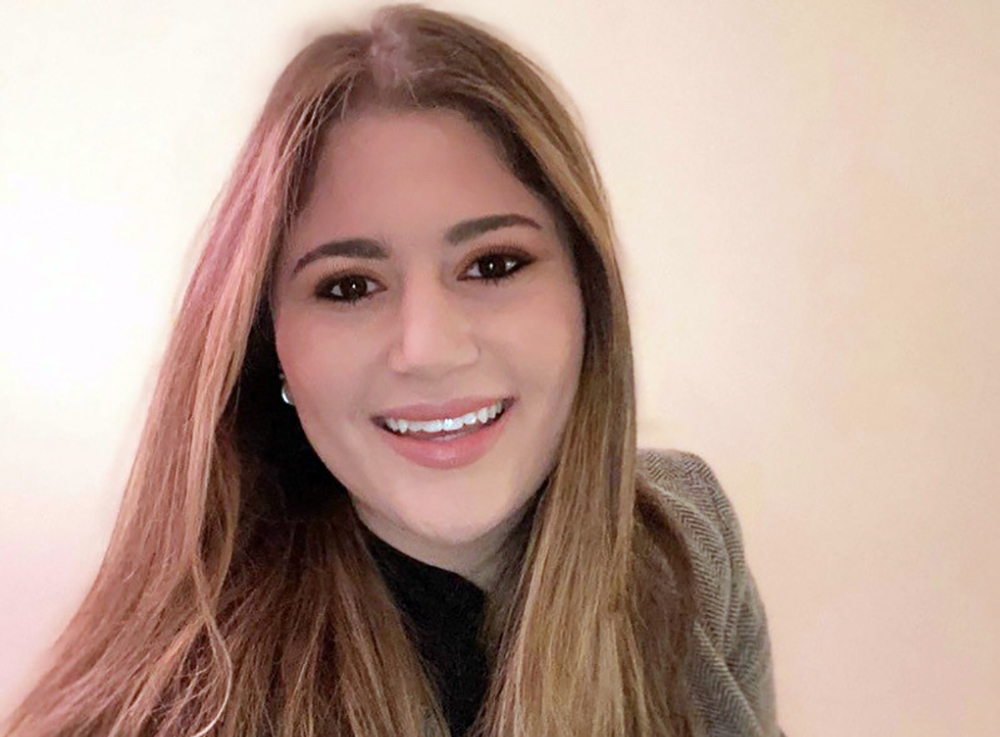 Adina Brilleman
While a student at Lander College for Women (LCW), Adina Brilleman was already thinking ahead to her future career. She reached out to Career Services, who helped her secure an internship in wealth management at Merrill Lynch. From resume-building to interview prep, LCW was there every step of the way, and Adina soon found herself working with ultra-high net worth individuals and Fortune 500 companies. This experience served as an introduction to the corporate world, and Adina thoroughly enjoyed the work, the team and the client interaction. She hoped to turn the internship into a full-time position after graduating in 2019 but, unfortunately, there were no jobs available at that time.
Adina consistently checked the Merrill Lynch website and began applying to every client associate position that opened. In the meantime, she knew how important it was to have a strong resume. She began a consultant position with WeWork to continue to acquire new skills and remain competitive in the marketplace. In early March 2020, she was finally contacted by Merrill for a client associate role. Adina's persistence and tenacity had paid off! The entire interview process lasted for more than a month and in May, Adina began full time at Merrill. By then the Coronavirus pandemic had led to a city-wide shutdown and Adina started working remotely. She works with a team of wealth management advisors, supporting operational and client needs and interfaces with clients daily.
Adina treats each day as a new opportunity to learn about finance, wealth management and economics. Though the work is challenging, she's learning to handle curveballs thrown her way and to think on her feet. "I love working at Merrill Lynch, I challenge myself every day and there is so much opportunity to learn and grow, personally and professionally. I am surrounded by people who are incredibly educated and are really great at what they do, and I am able to learn firsthand from those professionals," says Adina.
LCW's rigorous academics provided Adina with a strong foundation in finance, and she found invaluable advice and support through our Career Services, including resume assistance, mock interviewing and professional panels. But most importantly, Adina credits being proactive, both in LCW and upon graduation, as the reason she is in her current position. Adina advises current students to reach out, be open to suggestions and gain any experience that will help them get ahead.