Getting Out the Vote
LCW student named team leader for de Blasio mayoral race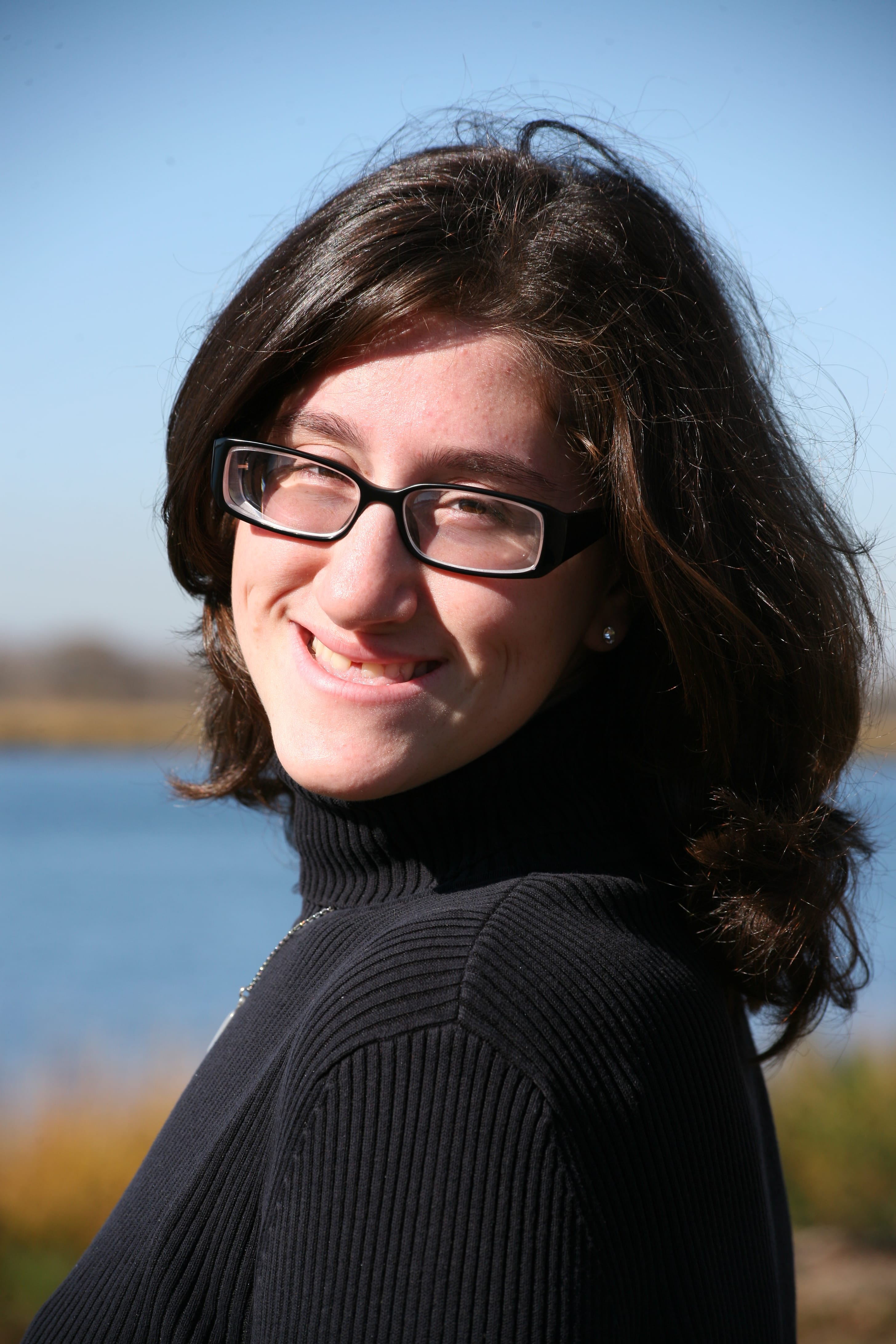 When visiting colleges her senior year in high school, Samantha Gursky sat in on one of Dr. David Luchins' political science classes on her stop at Touro College. She wasn't particularly interested in politics at the time, but she thought it was the most appealing class being offered during her visit.
"It was the best mistake I ever made," says the energetic student, who just completed her freshman year at Lander College for Women-The Anna Ruth and Mark Hasten School (LCW).
That "mistake" has given her a calling and landed her the plum assignment of team leader for Rockaway and Broad Channel neighborhoods of Queens for New York City Public Advocate Bill de Blasio's mayoral bid. At 19, Gursky is the youngest team leader on the campaign. And she is already a seasoned veteran political operative, working last summer for State Assemblyman Phil Goldfeder, who won a special election in September 2011. He succeeded Audrey Pheffer to represent the city's 23rd District.
It was her enthusiasm as well as her familiarity with the Rockaway and Broad Channel neighborhoods that attracted the de Blasio campaign, according to field director Harold Miller. "From knocking on doors to helping collect signatures, Samantha has been one of our most dedicated and committed volunteers — and we're thrilled to have her on the campaign as a neighborhood team leader," says Miller. "We're going to bring real change to City Hall by getting our progressive message out to New Yorkers across the five boroughs and Samantha is an indispensable part of our effort."
She has also worked on State Sen. Joseph P. Addabbo's re-election campaign representing the 15th Senate District, as well as for Pesach Osina, in his tight but unsuccessful bid for the New York's 31st Council District against Donovan Richards.
Gursky loves meeting the diverse people of a New York neighborhood and finding out what matters to them on the campaign trail. She realizes that she can take what she learned in the classroom at LCW into the real world, but is even more intrigued by the ways she can bring her campaign experience back to her studies.
A native of Herndon, Va., Gursky grew up in Milwaukee and moved to New York only four years ago. She graduated last year from Midreshet Shalhevet in North Woodmere. Working in Rockaway and Broad Channel made for vivid, real life-lessons about the political process following Superstorm Sandy, Gursky notes, demonstrating how classroom knowledge is supplemented by feet-on-the-ground experience. "The aftermath of the storm just reinforced my knowledge that getting things done in politics, and especially in New York City and State, is time consuming, but eventually, very rewarding.
"I'm an experiential learner," she says. "The classroom is one thing for me, but getting out in the community and working in the office is what gets me excited."
Luchins, who served on New York Sen. Daniel Patrick Moynihan's staff for 20 years, notes that Gursky is a high-wattage student who shows real initiative, and will add value to de Blasio's campaign.
"It is unusual for a student to receive this sort of experience after her freshman year," he says. "This is a real tribute to Samantha's skills."