Lander College for Women Open House
When:
November 3, 2019, 2:00 PM - November 3, 2019, 5:00 PM
Choosing the right college shouldn't be so hard.
(For students at Touro's Lander College for Women, it isn't.)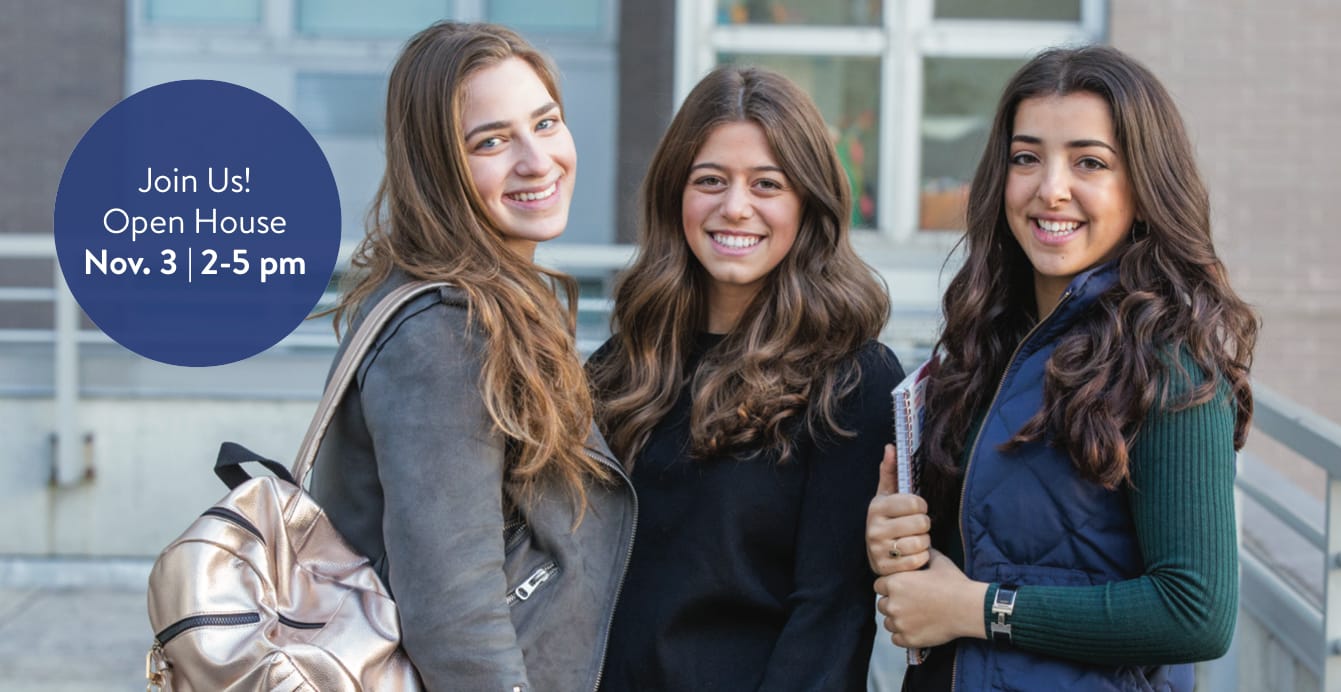 We're worldly and warm, inspired by shared Torah values and determined to reach our potential. We grew up in communities in Bergenfield, Boca and Brazil—and love attending college on the Upper West Side of Manhattan.
We share academic interests in accounting, computer science, finance, health sciences, law, medicine and psychology. We all love the family-like atmosphere in the dorm and a friendly community of students and professors who care about our success. If you ask us, choosing Touro's Lander College for Women was our best decision ever.
Contact Info
Sarah Klugmann at 212.520.4263 or sarah.klugmann@touro.edu